Picardi Jewelry grew from our original company, Faganarms, which started in 1965. The original catalog business spread into retail antique art galleries in Ann Arbor, Grosse Pointe, Birmingham, and Clinton Township, located in Michigan.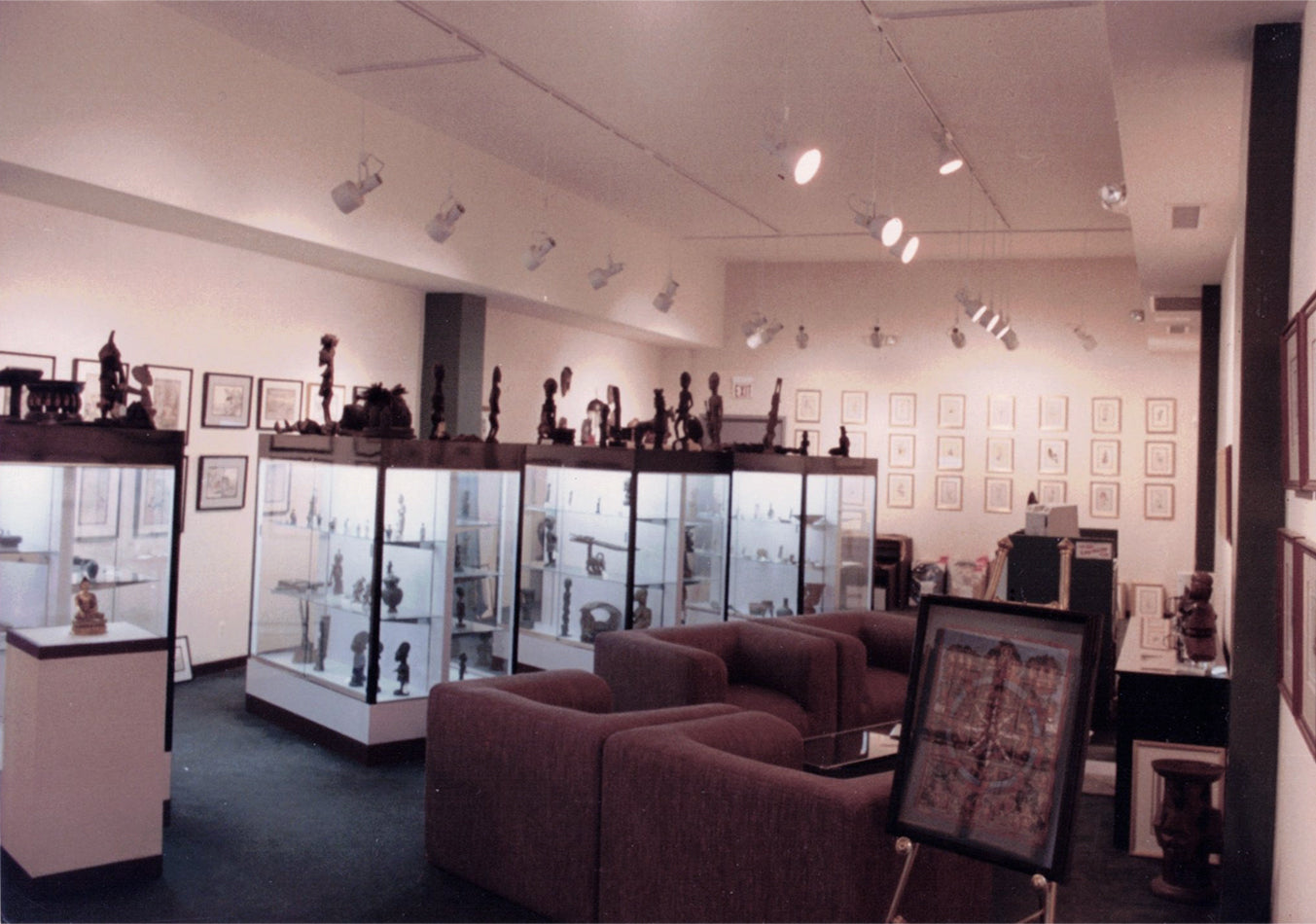 About Picardi Jewelry
We offered antiquities including ancient jewelry, graphics, tribal art, and a variety of European and American antiques. We served a broad international clientele and shipped worldwide. The last gallery was sold in 2008 and carried on with a new owner.
We regrouped and concentrated on internet sales under the Picardi name. We invite you to join the thousands of clients whose lives have been enriched by purchasing from Picardi and the foundation business from which we grew.
Refurbishing Process
Our team of expert jewelers are trained in brazing and ancient jewelry refurbishing. While our process is proprietary, check out this video to see how one of our experts is able to braze a ring.
FAQ
These are original jewelry pieces from the period stated. We purchased the jewelry at antiquities auctions in the UK and offered them in our Florida and Michigan galleries from 1989-to 2009. We have continued to maintain our stock by purchasing from collections in the international market.
The jewelry we offer is wearable with care. We do recommend removing the pieces for sporting or exercise activities. Besides that exception, they are generally suitable for daily wear.
Because of the age of the material we do not recommend sizing the rings. If you are looking for a specific size, please contact us and we'll see if we have something that may be suitable for you.